SAFES LOCKSMITH SERVICE
Safes are still among the primary ways of keeping valuable assets. Whether you want to protect important documents, jewellery, or any other possessions, safes can be of great help. These devices are durable and equipped with locks that either requires a key or a correct code combination.
The safes can be of various sizes, and they do not have to be used only in residential homes. Employees, managers, and business owners often have classified documents hidden away behind a lock. The problem appears when they cannot access their possessions because it becomes unable to open the safe.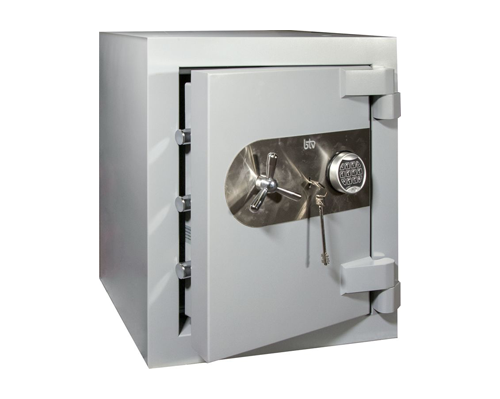 That can happen for various reasons – you may have lost your key, or you can't remember the code. North Wales Locksmith is at your service in those situations. Whether you are in Llandudno or any other location, do not hesitate to give us a call as we are available 24/7 365 days a year.
North Wales Locksmith are aware that experiences safe technicians are hard to come by, and that is why we pride ourselves with the knowledge that we can get things done. North Wales Locksmith services include drill-outs, dial to digital conversions, lock changes, reprogramming, removal and installation, and sales. At North Wales Locksmith itdoesn't matter if it is big or small, we will get your safe needs taken care of for you.
SAFES LOCKSMITH SERVICES
Safes are additional security layers you use to store valuables and keep them safe from thefts or curious eyes.
Take a look at some of the items you should store in a safe:
• Money – if you have a high amount of cash, you can only sleep peacefully if you know you are safely storing it somewhere.
• Personal documents – you may want to store documents that prove your homeownership, loan contracts, or any other information you don't want to lose.
• Business documents – some business information may be confidential, which is why it is best if you keep it in a safe. Not only no one can steal it, but no one can even access it.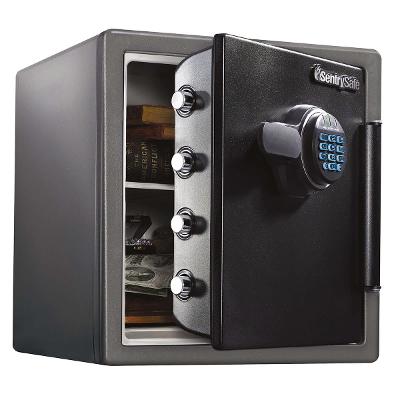 • Other valuables – most people store jewellery, but you can store virtually anything you consider valuable in a safe.
North Wales Locksmith is an expert in installing different types of safes and locks for them. Our experienced team can help you to choose the right safe and lock combination for your needs. Once we settle on the best solution, we will handle the installation in the shortest possible time frame. You will receive the keys to the safe, or set up the code to access it.
But what happens if you lose the keys or forget the code? You will be facing a safe that you can't unlock, no matter hard you try. That is the time when you need to call a professional locksmith!
Once you call us, our expert team will gather information about your safe type so that we can bring the right equipment for opening it. After analyzing the situation on the spot, we will try to open the safe without damaging it.
In most cases, that will be possible. However, if it is necessary, we can also change the lock, and get you the new key.
If it is necessary, we can get your valuables, and install a new safe where you will store them. That way, you can also make sure that you have the latest possible solution to protect your possessions.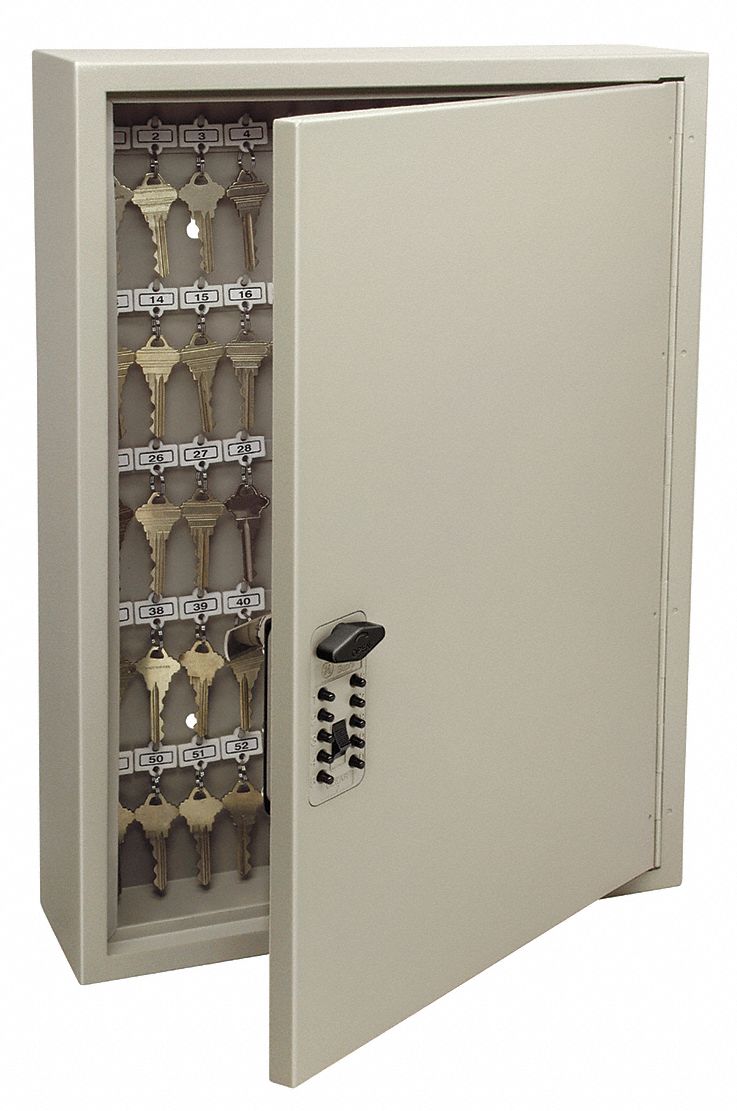 <<<from residential page>>>
Safe issues — Safes are wonderful high-security measures you can take to protect your most prized personal belongings. If you have a safe that is locked but you have forgotten the combination or the combination is not working, we can drill the safe and enter it.
Most residential safe locks can be replaced. If the mechanical dial on your safe is getting worn or you just want a more modern upgrade, you have the option of a digital keypad lock.
If your safe is large or bolted in any way, our specialized safe technician can come to your home and upgrade your safe same day.