01492 582777 07550 078634
NORTH WALES LOCKSMITH COMMERCIAL SERVICES
LOCKED OUT OF YOUR vehicle, HOME OR BUSINESS? CALL US, OUR EMERGENCY SERVICE IS AVAILABLE 24/7 365 DAYS OF THE YEAR.
COMMERCIAL LOCKSMITH
North Wales Commercial Locksmithing offers commercial lock services of all kinds to businesses big or small. We have experienced Locksmiths to get the job done professionally and efficiently. We can make sure that your business is safe and secure no matter what day it is. We can send somebody to you any time 24/7 365 days a year.
WE DO EVERYTHING!
We specialize in all commercial locksmith services such as emergency commercial lockouts, push bar installation, push bar repair, commercial lock replacement, access control systems, magnetic locking systems, adjustments, added protection and security, smart locking systems, office door locks, restaurant locks, electronic keypad installation, and have specialized safe technicians.
We even handle Residential Locksmithing.
No matter if you have a doorknob on your office door, a deadbolt on your aluminium door, or a push bar exiting your business, we can unlock, refurbish, or replace your existing system!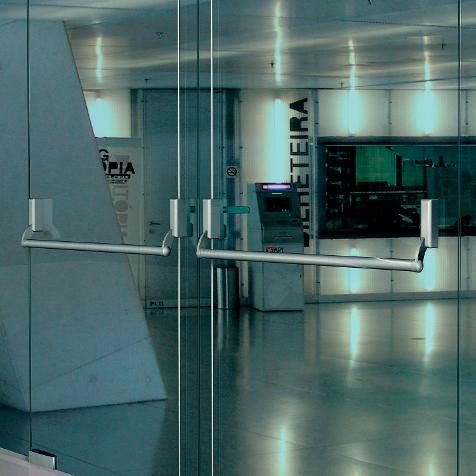 EXPERIENCED COMMERCIAL LOCKSMITHS
Our locksmiths are highly trained in specific areas of commercial locksmithing. No matter what the issue, we will have a locksmith that is right for you! We offer lockout service, refurbs, lock installations, broken lock services, key extractions, and we pride ourselves on having professional and dedicated locksmith team in Llandudno, North Wales
KEEP YOUR BUSINESS SAFE!
You deserve to have a business that you know is safe and secure. Unfortunately, there are a lot of different threats to the safety of your business.
Disgruntled employees may have copied keys of your business. Anyone can get a key duplicated at any hardware store in North Wales, even if it says "DO NOT DUPLICATE!" It is a good idea to get your business locks changed fairly often to make sure that nobody has keys that will work with your locks.
Other things that can add to the security of your business include high-security lock systems and access control. Call 01492 582777 / 07550 078634 and ask about the variety of high-security solutions we offer.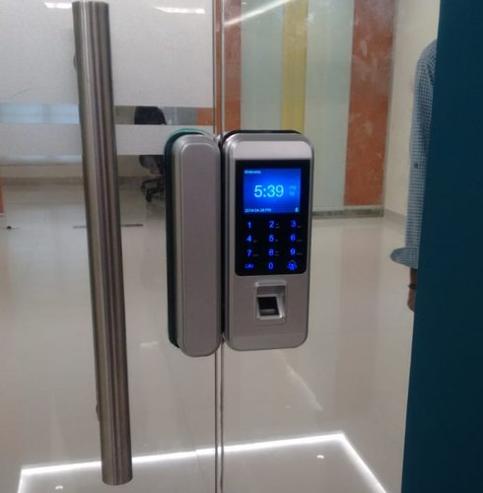 A Commercial Locksmith company you can trust
We are fully qualified and insured and have a flexible schedule. We work 7 days a week and are happy to work with your schedule.
We are completely transparent and our locksmiths will happily work with you to find a solution that will work best for you.
We like to build a rapport with our customers so if you are looking for a long term locksmith who will become familiar with your locks and provide professional and friendly service, look no further!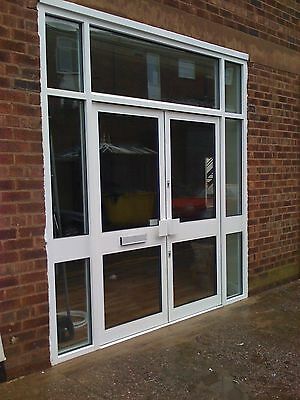 NORTH WALES LOCKSMITH
North Wales Locksmith is a locally owned and operated small business based out of Llandudno, North Wales.
OUR MISSION
Our mission is to provide our customers witha service with a smile! Our locksmiths pride themselves in providing great customer service every time!
GIVE US A CALL!
01492 582777 / 07550 078634
Give our dispatch a call today so we can get you on the schedule!
North Wales Locksmith, emergency locksmith Llandudno, locksmith North Wales, locksmith, emergency, 24 hour call out, llandudno, north wales.
© COPYRIGHT NORTH WALES LOCKSMITH