01492 582777 07550 078634
North Wales Locksmith Automotive Services
LOCKED OUT OF YOUR VEHICLE, HOME OR BUSINESS? CALL US, OUR EMERGENCY SERVICE IS AVAILABLE 24/7 365 DAYS OF THE YEAR.
WHY NORTH WALES LOCKSMITH FOR AUTOMOTIVE?
Looking for an auto locksmith in Llandudno? You landed on the right site!
Locked out of your car? We have got you covered there, too! Automotive lockouts have become trickier over the years with the new anti-theft devices that can lock you completely out of the vehicle if you don't have a physical key there to unlock the door.
Our auto locksmiths are trained in a variety of ways to be able to get into your car without tripping these systems and can save you a tow to the dealership.
WHEN DO YOU NEED A AUTO LOCKSMITH?
Whenever there is something wrong with your car keys or locks, that is when you should call an automotive locksmith.
Imagine that your key has bent or broken, and you can't enter your vehicle anymore.
Even worse, you might have lost your keys, and you need to replace the lock urgently.
North Wales Locksmith has skilled auto locksmiths that specialize in vehicle entry.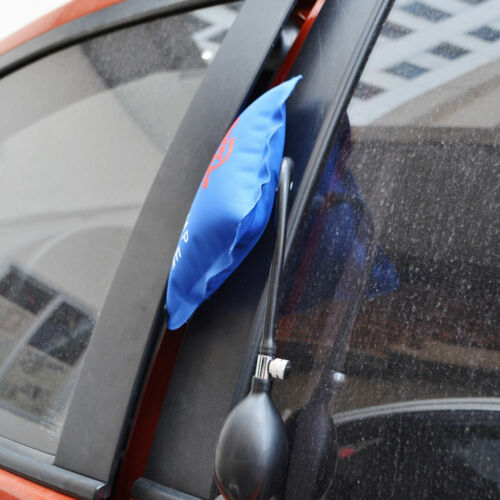 LOCKOUTS
We can get you back into your car, truck, 4X4, or luxury vehicle quickly and efficiently without any damage to your vehicle. We use the latest car opening tools, pick tools, and decoders to defeat any high-security locks with ease to get you back on the road.
Please contact us, and we will gladly answer any question you may have related to car lock security.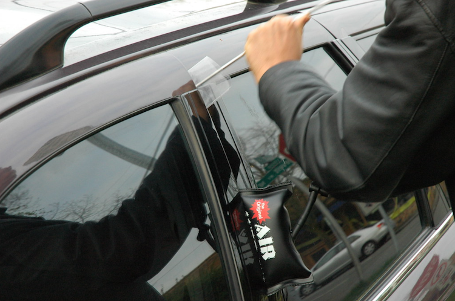 KEY EXTRACTION
Keys are breakable, and that is a fact we cannot deny. It may not happen often, but when it happens, it can cause a lot of issues. A part of your key may remain in the lock, or the key may break off in the ignition. Either way, you can't get it out, and that means you cannot start the vehicle.
You certainly don't want to damage your car, which is why it not recommended to do anything by yourself. Instead, call a professional auto locksmith like North Wales Locksmith, and we will get that key out for you.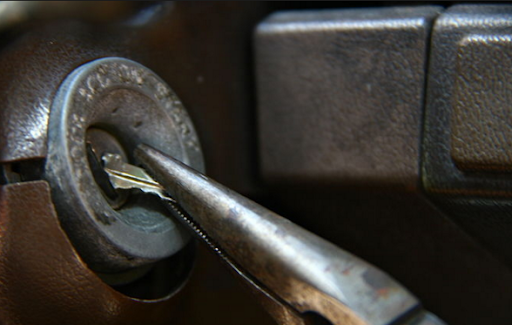 EMERGENCY AUTOMOTIVE LOCKSMITH SERVICES
You can't choose the time when you will need a car locksmith. It may happen that you are passing through Llandudno, stop at a petrol station to buy drinks, and realize that you locked yourself out of the car.
It is imperative to continue your trip as soon as possible, which is why you need a reliable locksmith to resolve your issue. That is where North Wales Locksmith comes into play.
Our auto locksmiths are available seven days a week. Our working hours are 24,7, and you can feel free to call us for emergency services at any time. Wherever you are in Llandudno or North Wales, we will do our best to arrive within 30-60 minutes or agreed time.
Moreover, we will bring specialized equipment that helps us to tackle various car locks from Ford and Citroen to BMW and Audi. In a matter of minutes, we will open your car so that you can access it again.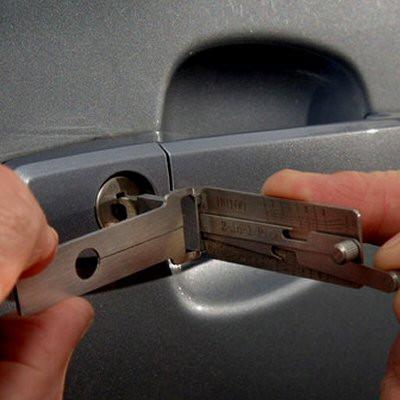 Affordable and Professional
North Wales Locksmith is a locally owned company that puts clients first. That is what makes us stand out from other vehicle locksmithing providers out there.
If you need our services, you need to follow these simple steps:
Give us a call, and we will give you an estimated time when we can arrive at the location. It will usually be within 30-60 minutes or a time agreed.
We will assess the problem on the spot and suggest the best possible solution.
After agreeing with you, we will provide our professional services quickly and efficiently.
Not only we will save you a lot of time, but we will also offer affordable rates for our quality service. We will ensure that you can continue the road as soon as possible while securing that you are completely satisfied with our services!
AUTOMOTIVE LOCKSMITH SERVICES
Your car is probably one of your most valuable assets, and you have been driving it for years. Even though it has been your companion in many adventures, you have now found yourself in a troublesome situation. You realized that you left your car keys inside the vehicle you parked up while shopping, and you have no idea how to get in!
North Wales Locksmiths do there best to help everyone that find themselves in a lockout situation. The only thing you need to do is to give us a call, and our skilled auto locksmiths will be there as soon as possible.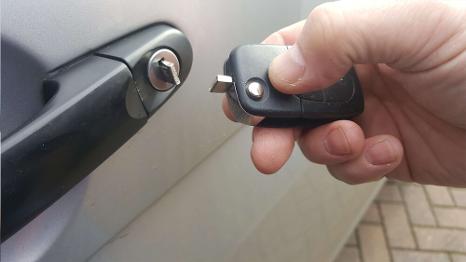 NORTH WALES LOCKSMITH AUTOMOTIVE SERVICES:
• Broken Key extraction
• Emergency Lockout service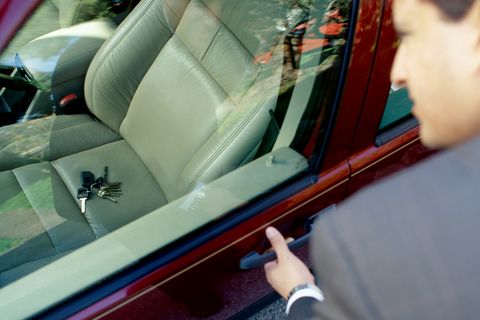 The most common emergency we face is a lockout. You may accidentally leave your keys in your car, and close the door, only to realize they lock automatically. If you are far away from your home, or you don't have a spare key, you will need a professional to find access into that car.
We are aware that you don't have any time to lose, especially if you need to continue the journey to your destination as soon as possible. Wherever you call us from Llandudno or the North Wales area, we will do our best to arrive at the location in 30-60 minutes , or a time agreed.
NORTH WALES LOCKSMITH
North Wales Locksmith is a locally owned and operated small business based out of Llandudno, North Wales.
OUR MISSION
Our mission is to provide our customers with a service with a smile! Our locksmiths pride themselves in providing great customer service every time!
GIVE US A CALL!
01492 582777 / 07550 078634
Give our dispatch a call today so we can get you on the schedule!
North Wales Locksmith, emergency locksmith Llandudno, auto locksmith North Wales, locksmith, emergency, 24 hour call out, llandudno, north wales.
© COPYRIGHT NORTH WALES LOCKSMITH