North Wales Locksmith residential Services
LOCKED OUT OF YOUR vehicle HOME OR BUSINESS? CALL US, OUR EMERGENCY SERVICE IS AVAILABLE 24/7 365 DAYS OF THE YEAR.
RESIDENTIAL LOCKSMITHING
Have you found yourself locked out of your own home? Has a break-in attempt left you feeling unsafe? Or maybe you are sick of looking at the cheap stock locks that came with your home and you are ready for an upgrade!
From home lockouts to high tech security solutions, North Wales Locksmith is the ideal choice for all of your residential locksmith needs.
We are qualified and insured, and we have experience in all types of residential locks.
Door knobs, deadbolts, keypads, letterbox locks, latches, and any other types of locks that may be in your home are our speciality.
Our well-rounded locksmiths have experience in all locks and use a detail-oriented approach to ensure your home stays beautiful and secure.
Locked Out? Call 01492 582777 / 07550 078634
We are locally owned, so our highly trained locksmiths are familiar with Llandudno and the surrounding locations, which gives us an edge in getting to you as fast as possible.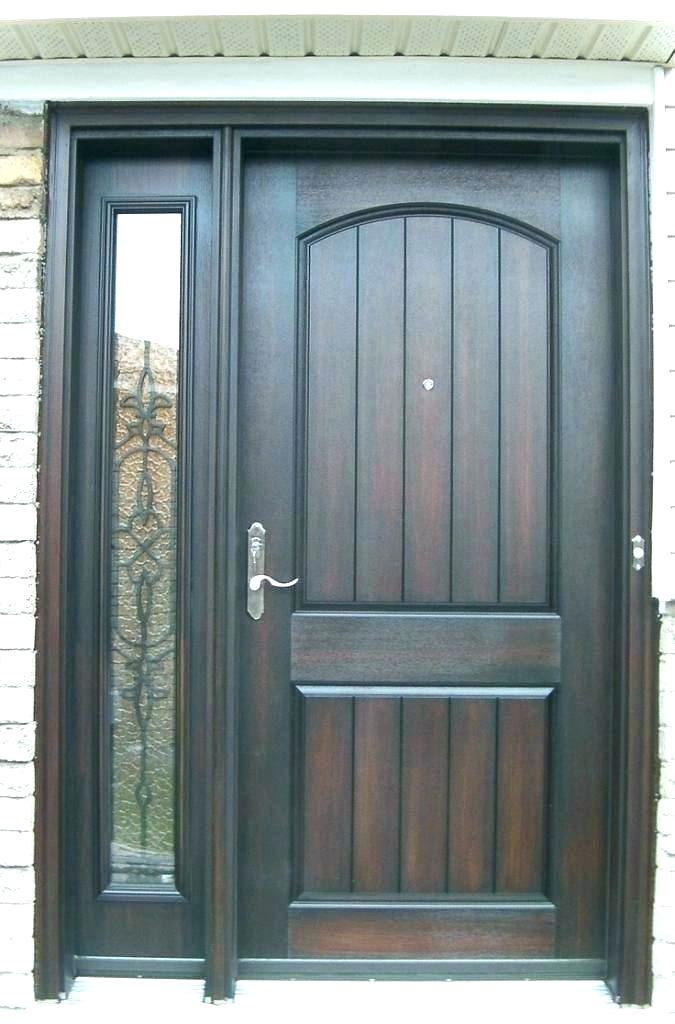 We are locally owned, so our highly trained locksmiths are familiar with Llandudno and the surrounding locations, which gives us an edge in getting to you as fast as possible. We will arrive at your door within 30-60 minutes or a time agreed on your phone call to let you back to the comfort of your home. Our vans are stocked with an arsenal of tools in anticipation of any kind of lock that may be on your home.
Over the years, we have come across a wide assortment of various locks and doors, and because of this, we are prepared for anything! All of the discomforts that come with being locked out will not last long if you call North Wales Locksmith.
CHANGE YOUR LOCKS!
Most residential keys can be copied at any hardware store in North Wales, even if they say "Do not duplicate" on the key! If you have ever entrusted someone with your keys, like a contractor or a pet sitter, even for a temporary time, they could have made copies. There could be someone who has your keys that you don't even know about, causing a huge risk to the security of your home. A quick and easy fix to this would be to get your locks changed.
It is a good idea to get your locks changed every so often, but the most common times to get this service is when you move into a new home, after letting someone borrow your keys, or if your keys were stolen/lost. Call us to schedule an appointment to your home any day of the week, even on the weekends. We are also available for emergency lock changes, so if you think someone may have your keys, don't panic, just call us today and we can secure your home to ensure a good night's rest!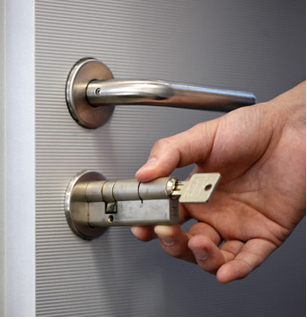 HOME SECURITY UPGRADES
In the past decade, technology has changed a lot of things in North Wales, and locks are no exception. There are more "smart locks" hitting the market every day. Some locks are designed to be opened with your smartphone. Other types of electronic lock upgrades are keypad locks, which you enter a code into to open the lock or key fob entry locks which take just a touch from a simple and lightweight fob that fits on your key ring.
We pride ourselves on staying educated on the constantly evolving market of keypads, digital locks, smartphone-connected locks, and other forms of access control. Call and ask for a consultation and our locksmiths can come to your home and discuss which kind of systems will look great and work best with your current system.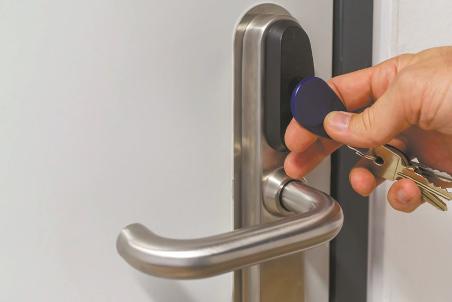 OTHER SCENARIOS THAT REQUIRE A RESIDENTIAL LOCKSMITH
Key broke in lock — Your lock has always required a little bit of a "jiggle" with the key to work. Lately, the lock seems to be getting more sticky and it takes a little bit more force to get the key to turn. Then, without warning, snap, you feel your hand turn but instead of opening the door, you are left holding the head of the key and the blade is missing. It doesn't take long to realize that the rest of the key is cleanly broken off and still in the lock. It is flush with the rest of the lock with none of it sticking out to grip. Now, you are locked out of your home and even if you have another key, you won't be able to work the lock with the broken key inside. Call us and a locksmith will show up within 30-60 minutes or agreed time with our key extraction toolkit.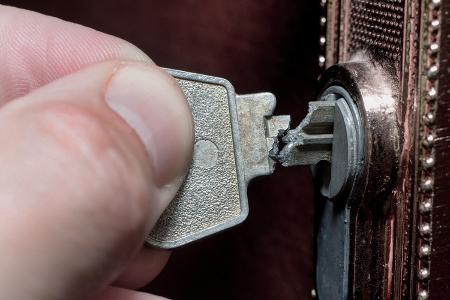 Access control — What is access control? Access control goes beyond the physical aspect of security and gives you control of the locks in your home from anywhere on the globe via cloud-based technology.
We can install all of the necessary electronics, wiring, and hardware to get you up and running.
Unlock the door for your pet sitter, and make sure it is locked again after they leave, all while on your vacation abroad.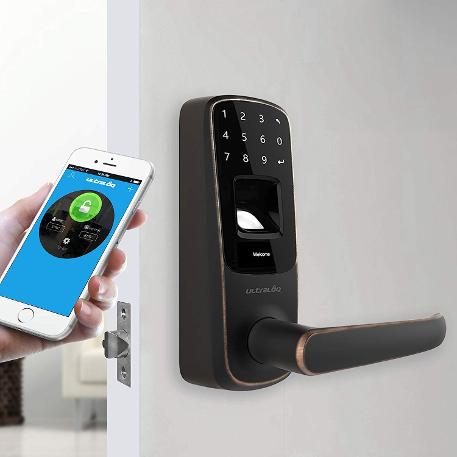 CALL US!
If you are in a situation where you need our help, please do not hesitate to call us on 01492 582777 / 07550 078634 . We are available 24/7. 365 days a year. If you call, a live human will answer. Lock issues do not wait for Monday, and neither do we. Do not worry if it is a Sunday or a holiday, an emergency is an emergency and we are on call!
NORTH WALES LOCKSMITH
North Wales Locksmith is a locally owned and operated small business based out of Llandudno, North Wales.
OUR MISSION
Our mission is to provide our customers with a service with a smile! Our locksmiths pride themselves in providing great customer service every time!
GIVE US A CALL!
01492 582777 / 07550 078634
Give our dispatch a call today so we can get you on the schedule!
North Wales Locksmith, emergency locksmith Llandudno, locksmith North Wales, locksmith, emergency, 24 hour call out, llandudno, north wales.
© COPYRIGHT NORTH WALES LOCKSMITH