01492 582777 07550 078634
ABOUT NORTH WALES LOCKSMITH
LOCKED OUT OF YOUR vehicle, HOME OR BUSINESS? CALL US, OUR EMERGENCY SERVICE IS AVAILABLE 24/7 365 DAYS OF THE YEAR.
ABOUT US:
The Locksmith industry has developed and evolved significantly in the last decade. Locks and keys these days are not as simple as they used to be. High security locks and keys work on completely different and more advanced technology and the demand for security and easier access has increased drastically.
At North Wales Locksmith we made it our goal to be on top of it all. We constantly train our locksmiths with the latest updates in the locksmith industry and use the most advanced tools and technology when providing service to our loyal clients. As a locally owned company, we make sure to always stand up to the standards and needs of the people of Llandudno and the surrounding areas.
Our service area includes but is not limited to Llandudno, Conwy, Colwyn Bay, Abergele, Rhyl, Prestatyn, Holywell, Mostyn, St Asaph, Denbigh, Ruthin, Bangor, Caernarfon, Angelsey etc.
The services we provide include Residential, Commercial, Emergency, Temporary Boarding, CCTV and Intruder Alarms. Whether it is an emergency lock-out call or a commercial lock installation appointment, our skilled locksmiths will get to you and will be able to solve any kind of locksmith related issues.
We can operate any kind of lock, from the simplest, most basic residential lock to the most complex, heavy-duty commercial lock, we have the tools and knowledge to get it all figured out.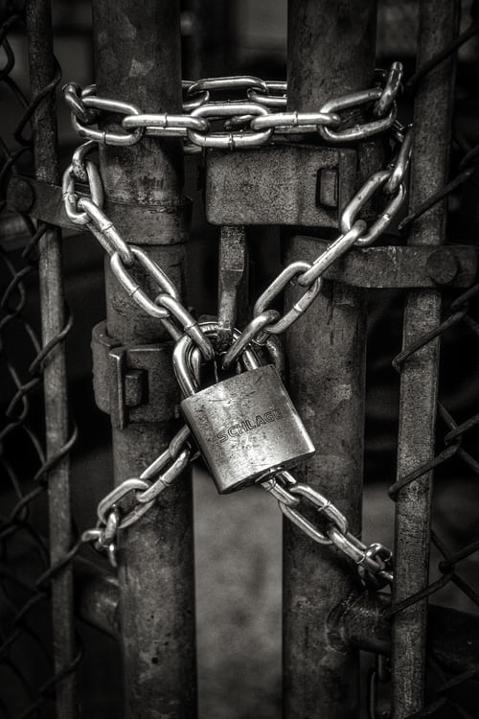 We take pride in being locksmiths and we created our business to help set the gold standard in the locksmith industry.
Our locksmiths are skilled and friendly professionals that take their work to the next level. We can resolve any locksmith issues.
If you need service or just want some advice give us a call 01492 582777 / 07550 078634 or send us an email northwaleslocksmith@gmail.com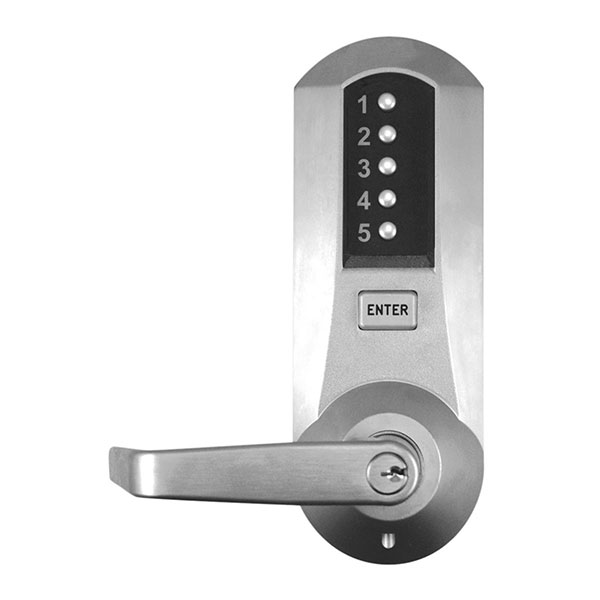 Local Locksmiths
All North Wales locksmiths live in North Wales. Only 30-60 minutes away or a time agreed.

Trained Locksmiths
North Wales locksmiths are trained by experts and continue their training throughout their career.

No Unnecessary Fee's
We won't charge you a call out fee.

Work Guaranteed
Our work is guaranteed with a 12 month manufacturers warranty on parts and 90 days guarantee on all workmanship.
We work with all popular lock brands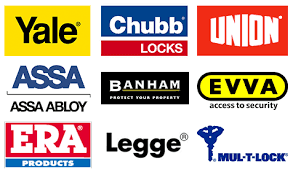 NORTH WALES LOCKSMITH
North Wales Locksmith is a locally owned and operated small business based out of Llandudno, North Wales.
OUR MISSION
Our mission is to provide our customers with a service with a smile! Our locksmiths pride themselves in providing great customer service every time!
GIVE US A CALL!
01492 582777 / 07550 078634
Give our dispatch a call today so we can get you on the schedule!
North Wales Locksmith, emergency locksmith Llandudno, locksmith North Wales, locksmith, emergency, 24 hour call out, llandudno, north wales.
© COPYRIGHT NORTH WALES LOCKSMITH