01492 582777 07550 078634
NORTH WALES LOCKSMITH EMERGENCY SERVICES
LOCKED OUT OF YOUR vehicle, HOME OR BUSINESS? CALL US, OUR EMERGENCY SERVICE IS AVAILABLE 24/7 365 DAYS OF THE YEAR.
NORTH WALES LOCKSMITH EMERGENCY SERVICES
If you are in an emergency where you are locked out of your home, or work give us a call on 01492 582777 / 07550 078634.
Helping people in need is what we do and love. North Wales Locksmith has a wide variety of emergency locksmith services and works all over North Wales. With service available from 24/7 365 days a year including holidays.
Our emergency services are available in the following areas and many more: Llandudno, Conwy, Colwyn Bay Abergele, Towyn, Rhyl, Denbigh, Ruthin, Bangor, Caernarfon, Anglesey etc....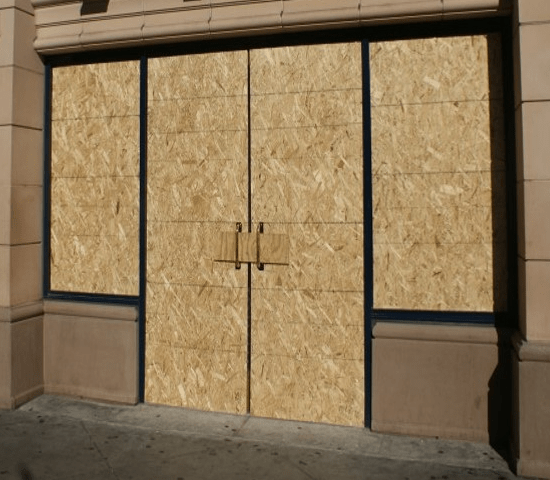 EMERGENCY LOCKSMITH LLANDUDNO, NORTH WALES
North Wales Locksmith can help you during any type of locksmith emergency. A locksmith emergency can be any of the following situations:
Home Lockouts
Key not turning in the lock cylinder
Bought a new home or business and need the locks changing
Commercial or Residential burglary
Window/door temporary boarding up
Emergency locksmith situations need to be solved quickly. Our goal is to be on location helping our customers within 30-60 minutes or agreed time. No matter what type of emergency service you have, North Wales Locksmith, has the professionalism and experience to help you in your time of need.
Every type of business is going to have different security needs. If you own a commercial building in downtown Llandudno you're not going to need the same setup as a warehouse in Colwyn Bay. Give us a call and we can have one of our locksmiths come out to your location and help you figure out the best path to take to update your locks. It is better to be proactive and fix weak points in your security before something bad happens. We can help you pick the right locking mechanisms for the existing configuration or give you a complete overhaul with the latest access control technology.
EMERGENCY COMMERCIAL LOCKSMITH IN LLANDUDNO, NORTH WALES
North Wales Locksmith specializes in emergency commercial locksmith services. We are qualified and insured to offer locksmith services all over the North Wales area. If an employee has left your company we can come out to your business and change the locks so that any keys they may have with them will no longer work. If your business has had a recent break-in we can come out and do a walk-through to guide you on ways to update your security.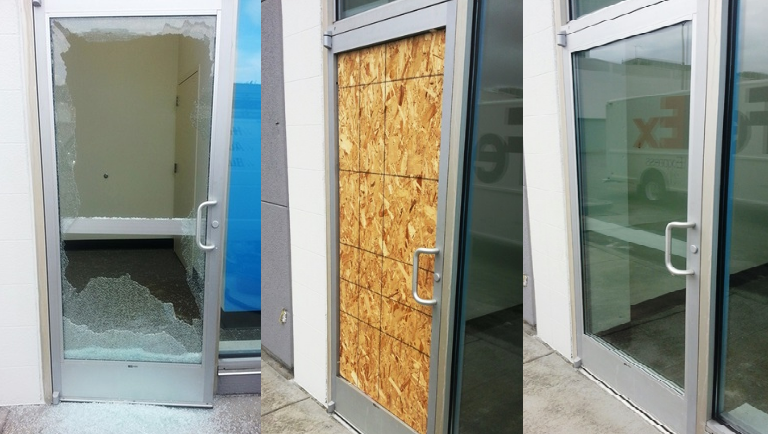 EMERGENCY RESIDENTIAL LOCKSMITH IN LLANDUDNO, NORTH WALES
North Wales Locksmith can help you with just about any emergency locksmith service. Whether you are locked out of your home or had a break-in, we can help! One of our locksmiths will come out to your home, assess the situation, and then give you the best options. We will go over all of the different choices for you and help give you the peace of mind that your home is secure. We can help you choose from basic deadbolts to electronic keypads and get you taken care of quickly so you can get back to your normal life.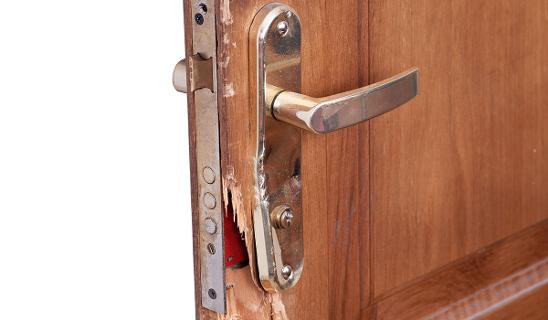 We believe that the best way of proving ourselves is by demonstrating our skills. The next time you need to face a lockout, or you need to re-program a keycard, make sure to call us. You will be delighted with the quickness of our service, as well as the friendliness and efficiency of our locksmiths. We are certain that we will establish a business relationship that will turn you into a recurring client for all your locksmith needs!
HOW TO CHOOSE AN EMERGENCY LOCKSMITH
When you are picking an emergency locksmith, it is important to find a reliable provider that can do the job efficiently. You do not want an inexperienced and uninsured "expert" to handle the necessary changes that may leave your residential or commercial property vulnerable to attacks.
BENEFITS OF CHOOSING NORTH WALES LOCKSMITH IN AN EMERGENCY
Now you know what makes us stand out from the competition. In case that is not enough to choose our company for your emergency locksmith needs, let's see some other benefits that may bring.
North Wales Locksmith, emergency locksmith Llandudno, locksmith North Wales, locksmith, emergency, 24 hour call out, llandudno, north wales.
Benefits of Choosing North Wales Locksmith in an Emergency
Now you know what makes us stand out from the competition. In case that is not enough to choose our company for your emergency locksmith needs, let's see some other benefits that may bring.
The only company you need for all your locksmith needs. You lose precious time if you need to look for a different locksmith for your home and business properties. That is why our company has experts that can provide an all-around locksmith service, and meet all your requests when it comes to changing locks, making new keys, setting up electronic keypads, etc.
We provide honest pricing. North Wales Locksmith wants you to get premium locksmith service, and we want you to get it at affordable rates. You can rest assured that we will provide honest pricing and rates that you will consider acceptable and affordable, especially when you see the quality of our service.
Forward-thinking and willing to improve. With the advancement of technology, we are aware that locksmith services are reaching a new level. That is why we make sure to use the latest equipment and tools and employ staff that is willing to adopt modern techniques for solving lock-related issues.
Reliable customer support. We are available 24/7. You can feel free to call us, and our locksmith will be there to advise you on your problem. Once you discover the best course of action, we can be at the destination in 30-60 minutes or a time agreed.
NORTH WALES LOCKSMITH
North Wales Locksmith is a locally owned and operated small business based out of Llandudno, North Wales.
OUR MISSION
Our mission is to provide our customers with a service with a smile! Our locksmiths pride themselves in providing great customer service every time!
GIVE US A CALL!
01492 582777 / 07550 078634
Give our dispatch a call today so we can get you on the schedule!
© COPYRIGHT NORTH WALES LOCKSMITH